The University of Utah is launching its first-ever, institution-wide theme year focused on environmental justice. 
Our goals are to: 
Coalesce existing work 
Catalyze teaching and research collaborations 
Support community initiatives

 
We envision a thriving community in which environmental integrity, economic security, and social equity flourish.
What is Environmental Justice?
For generations, Indigenous people, Black people, and people of color have fought to protect their communities from pollution, displacement, and other environmental hazards. The environmental justice movement - which seeks to address the fact that low-income families, people of color, and other marginalized communities disproportionately experience negative environmental impacts - was born from their efforts.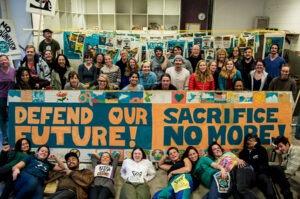 Environmental justice is imperative both globally and locally. Right here in Salt Lake City, exposure to hazardous air pollution is experienced unequally. In fact, research from the University of Utah has shown that communities on the West Side of the city are exposed to higher levels of air pollution than communities on the East Side, and that these disparities tend to fall along racial, economic, and other socio-demographic lines.
The EPA defines environmental justice as "the fair treatment and meaningful involvement of all people, regardless of race, color, national origin, or income, with respect to the development, implementation, and enforcement of environmental laws, regulations, and policies."
Environmental injustice is codified through discriminatory laws and policies and institutionalized through social, economic, and political systems. Achieving environmental justice must therefore involve the integrated pursuit of social equity, economic security, and environmental integrity for all.
Use the EPA's environmental justice screening and mapping tool to learn more about environmental justice in Utah.
The Theme Year
The environmental justice theme year draws on existing courses, speaker series, art performances, museum exhibits, student programs, community engagement, and research to ignite critical conversations across our campus and pave the way to an environmentally just future.
The U is well positioned to address interconnected challenges related to social equity and the environment and is committed to bringing scholars, advocates, and community members together to address the pressing social and environmental issues of our time.
The Team
Darryl P. Butt, dean, College of Mines and Earth Sciences
Cynthia Berg, former dean, College of Social and Behavioral Sciences
Kathryn Bond Stockton, dean, School for Cultural & Social Transformation
Kerry Case, Chief Sustainability Officer
Stuart Culver, former dean, College of Humanities
Sylvia Torti, dean, Honors College
Campus Resources
Here at the University of Utah, we believe that our students are our greatest asset. We are devoted to providing a quality education that equips students with the knowledge and skills they need to work toward environmental justice at the U and beyond.
As a leading research institution, we also understand that we have a responsibility to explore bold and innovative solutions and to lead in climate action and an environmentally just future.
Explore our environmental justice resources for students, researchers, and the campus community:
Education
Our curriculum has something to offer everyone with an interest in environmental justice. Learn more about:
Equity, Diversity, & Inclusion (EDI)
The EDI division catalyzes transformation towards diversity, equity, and inclusion as an embodiment of the U's core values.
EDI works to establish a culture of belonging throughout the University and become a model campus for equity, diversity, and inclusion excellence. The division includes resource centers; offices; and associated student, faculty, and staff affinity groups.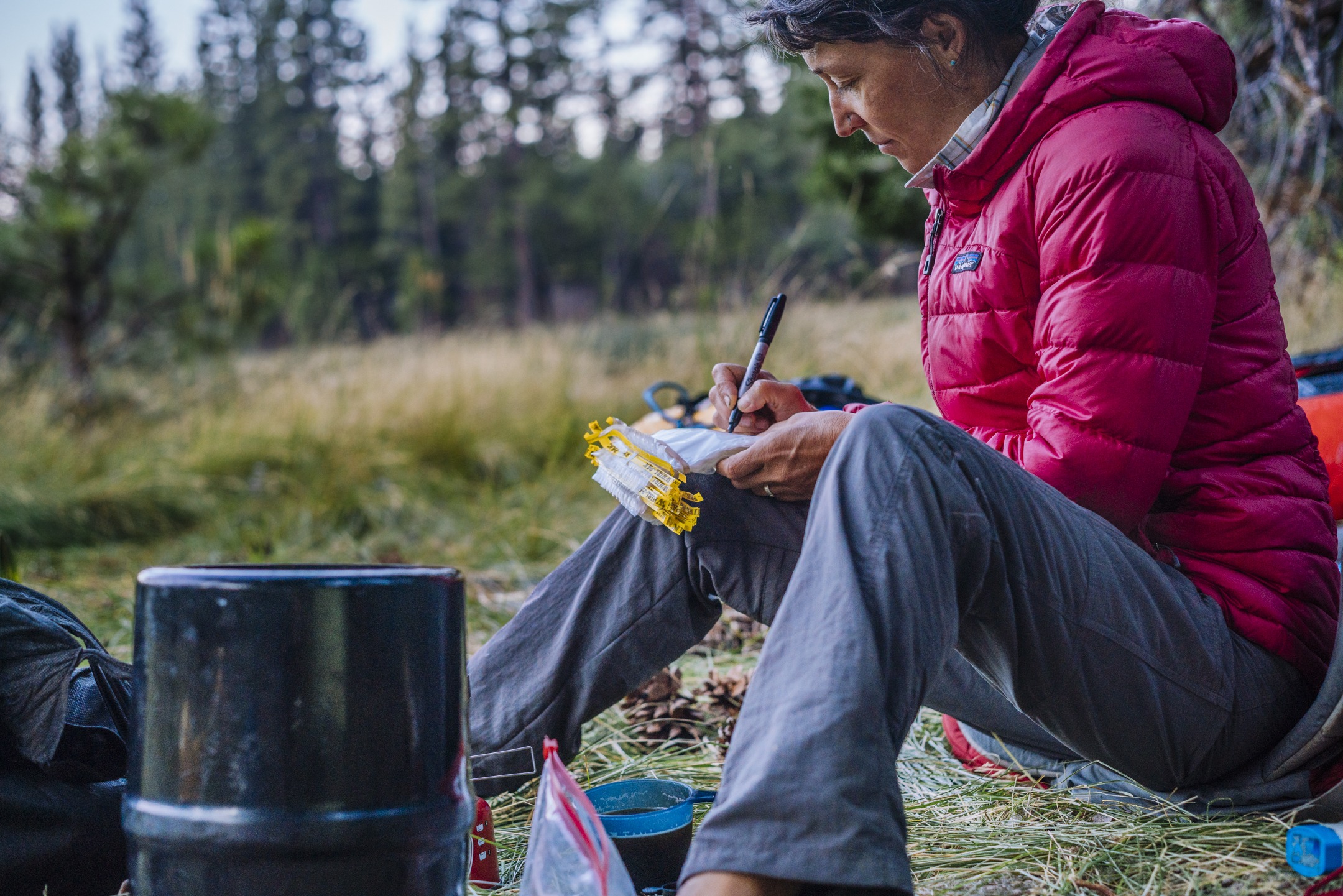 A Fair & Equitable Society
The Fair & Equitable Society Initiative from the Senior Vice President for Academic Affairs' office is shifting the U's "business" model, disrupting barriers between disciplines and social groups, rewarding impactful collaborations, and establishing the university as an indispensable community partner in ambitious and visionary programs that move us continuously toward a more fair and equitable society.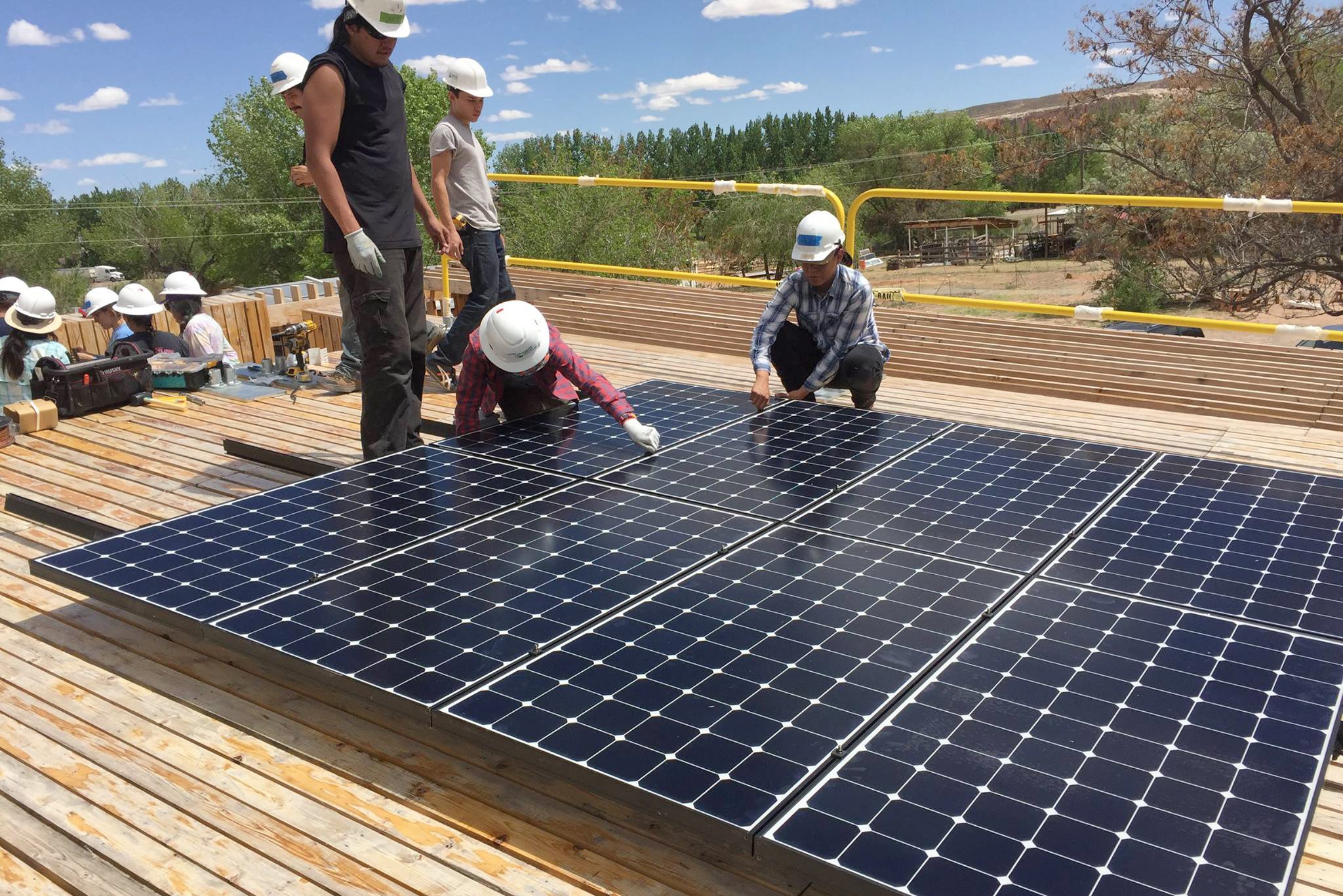 Funding
Whether you're hoping to implement a project on campus, conduct academic research or engage with the community, there's funding available.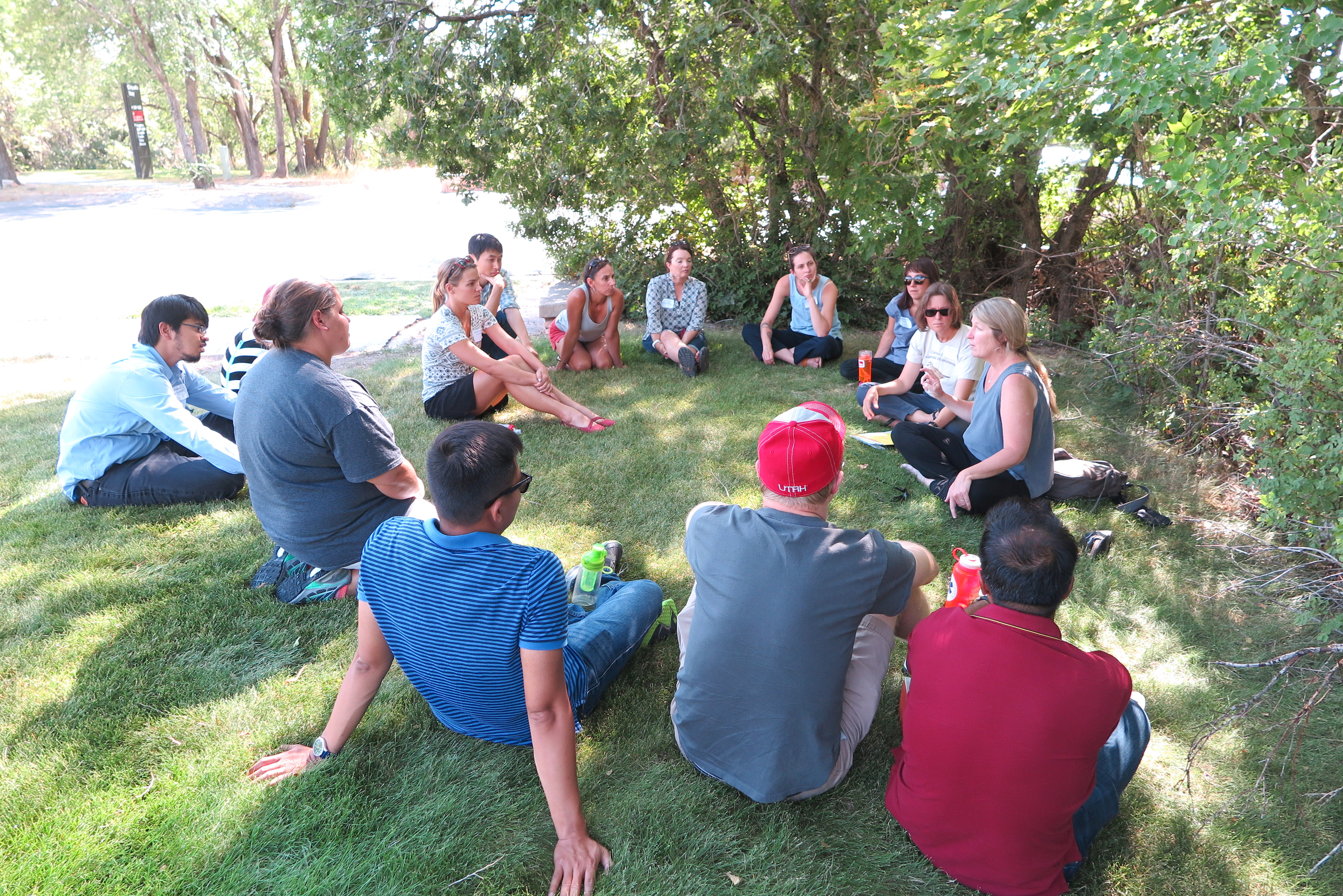 Community Engagement
Learn more about community engagement opportunities with University Neighborhood Partners, which brings together University and community members in reciprocal learning, action, and benefit.
Or collaborate with the Bennion Center, where students direct and design projects that address community needs.