By Sydney Murray, Sustainability Office
Environmental, climate, and energy injustices affect humans and environments all around the world. Like many other small island nations, Puerto Rico is facing the brunt of these phenomena. Increasingly high sea levels, frequent hurricanes, and dependency on nonrenewable resources are a few factors that position Puerto Rico at the frontlines of climate change.
Scholars and activists of the archipelagic region are approaching environmental and energy justice advocacy in new and innovative ways that meaningfully communicate these issues and prompt solutions.
Dr. Catalina M. de Onís will kick off the Global Change & Sustainability Center seminar series on September 6. De Onís is a researcher, teacher, and practitioner who works toward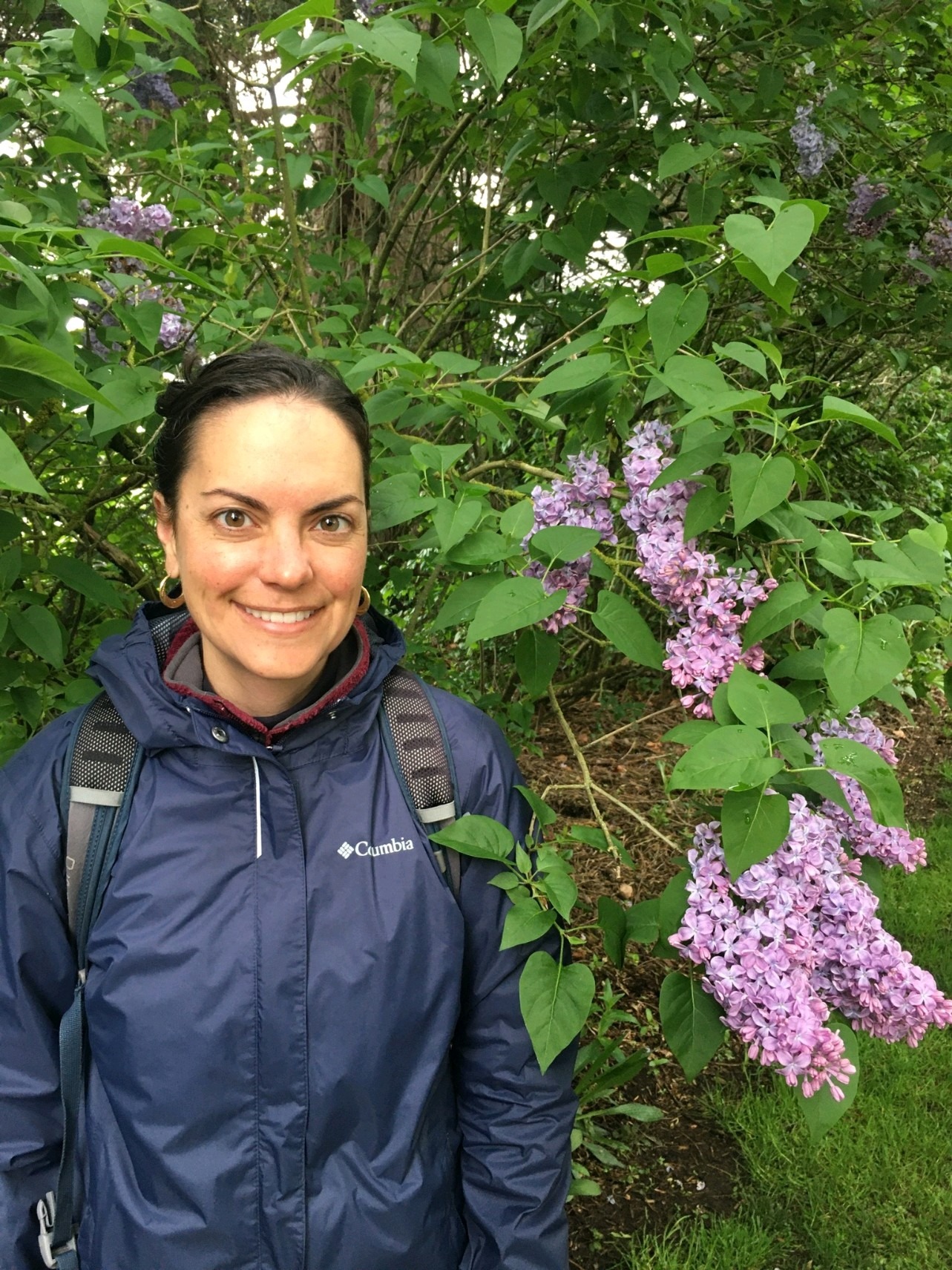 environmental, climate, and energy justice in Puerto Rico. She documents and analyzes Latinx grassroots resistance to unsustainable practices in Puerto Rico and studies local efforts to create systems that address energy controversies and injustice.
De Onís says her work is motivated by those who experience environmental racism and energy injustice in Puerto Rico. An example of such injustice includes that 97% of electricity in Puerto Rico comes from fossil fuels, and that residents of the island pay electricity rates two to three times higher than continental U.S. residents. "After learning about and witnessing environmental and other forms of destruction, as well as power imbalances occurring in the archipelago, I've had the honor to cultivate and contribute to many spaces for coalitional struggles over the years" De Onís says.
De Onís is a contributing member of the Iniciativa de Ecodesarrollo de Bahía de Jobos, a grassroots organization in Salinas, Puerto Rico. Her work there is to build coalitions that develop rooftop solar infrastructure and communal power and energy sharing methods. Her coalition work led her to co-produce a documentary in 2021 about the important work Puerto Rican grassroots energy justice organizers are doing to denounce the fossil fuel industry and achieve sustainable and equitable energy use.
De Onís is also the co-author of La justicia ambiental es part ti y para mí /Environmental Justice is for You and Me, a bilingual children's book." Communicating alternative forms of power and knowledge with people at an early age encourages young people to think differently and to imagine what could be," de Onís explains. She is also the co-author of ¡Ustedes tienen que limpiar las cenizas e irse de Puerto Rico para siempre!:" la lucha por la justicia ambiental, climática y energética como trasfondo del verano de Revolución Boricua 2019, a book that discusses the environmental and power struggles that catalyzed the mass mobilizations of Puerto Rico in 2019.
De Onís hopes for attendees of her seminar to walk away feeling encouraged to consider and communicate their own ways of translating environmental, climate, and energy justice issues and solutions. Register and tune in on Tuesday, Sept. 6 to learn more.