By Sydney Murray, Sustainability Office
Higher education sustainability has changed significantly over the last decade. A field that once supported sustainability for the sake of business and profit has since adopted a more holistic model—one that that centers social equity and inclusion alongside environmental and economic concerns. "I've been doing this work for twenty years in Utah," says Kerry Case, chief sustainability officer at the University of Utah. "I've watched the change happen and it's exciting to see!"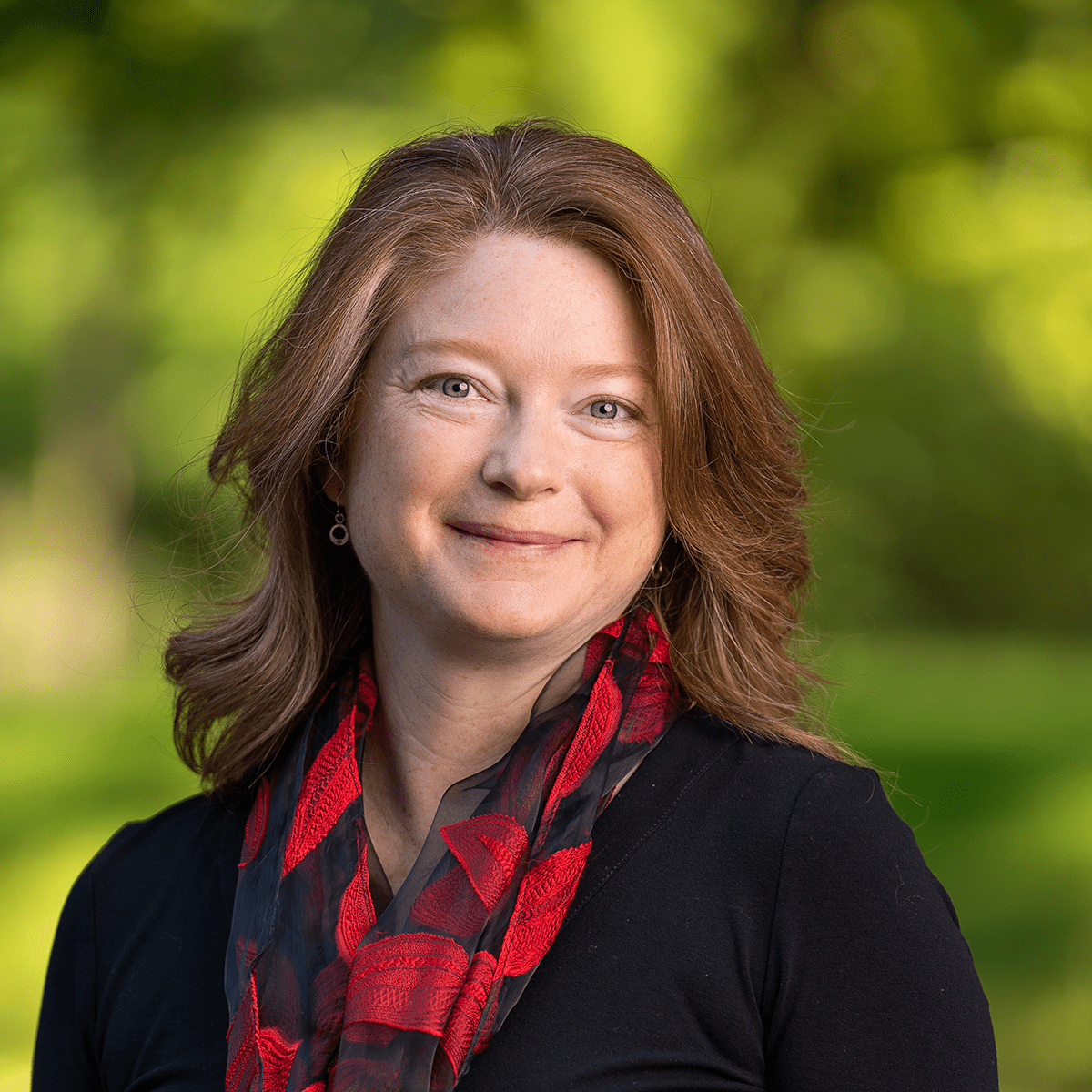 On Tuesday, Sept. 20, Case will give a GCSC Seminar to discuss this shift toward equity and inclusion in sustainability work. Using the U's equity-centered Climate Change Action Plan as a case study, she will explore opportunities and responsibilities that institutions of higher education have to prioritize the voices and needs of historically marginalized people in their responses to climate change. "If we're talking about preparing for the impacts of climate change, then we have to be talking about equity and listening to the experiences of those most impacted," Case says.  
In 2010, the U completed its first climate action plan. The university has made significant progress since then, yet climate change continues to worsen existing problems globally and locally. Hot summers become hotter, droughts threaten water supply and fuel wildfires, and historically marginalized members of our community experience these consequences most intensely.  
In response to this urgent situation, the U is creating a plan to achieve its carbon neutrality and climate goals while supporting students, employees, patients, and the surrounding community through the impacts of climate change. In her seminar, Case will discuss the university's efforts to center equity in every step of both planning and implementation, and how this process can serve as a roadmap for other institutions to do the same.   
Case admits that she originally came to sustainability work in the same way that a lot of "traditional white environmentalists" do: through a love of nature that was nurtured during her childhood in the Colorado Rocky Mountains, where she experienced first-hand what happens when development comes to a small town. After reading the works of Toni Morrison in college, she drew connections between feminism, race, and ecology and began to engage with the economic and social aspects of environmentalism.  
Before joining the U in 2020, Case founded the environmental center at Westminster College, which she directed for thirteen years. She also served as Westminster's assistant provost for integrative learning, and worked to facilitate interdisciplinary research and training for students. 
Case hopes her seminar will highlight that sustainability cannot be achieved without equity, inclusion, and justice. While the U has made immense sustainability strides over the past decade, there is still a great deal of work to do—and equity must be at its center. "This isn't just about metric tons of CO2," Case states. "This is about people, and the life we want for everybody."  
Join us on Sept. 20 in room 295 of the Frederick Albert Sutton building (or on Zoom) from 4-5 p.m. to learn more.