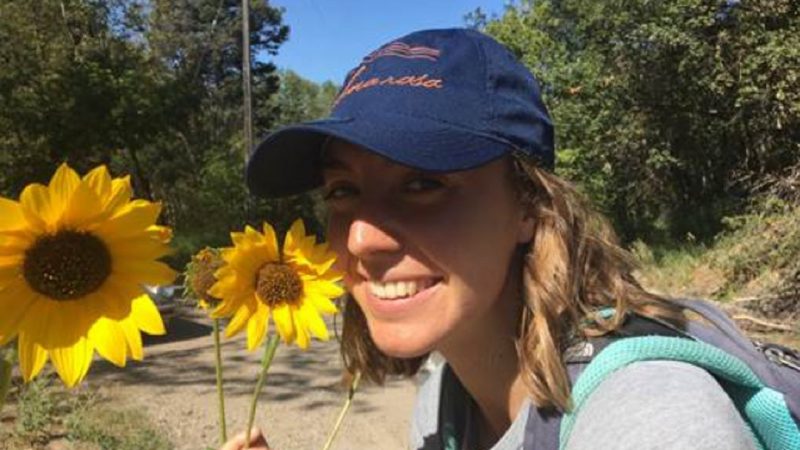 This article was originally published in@theu on November 14, 2019.
"At the age of 16, I had the opportunity to travel to Paris during the COP 21 climate accords. As a junior correspondent for a Utah news station, I was tasked with reporting the events of the accords back to my home state. I wanted to know, 'How are ordinary people confronting environmental threats in meaningful ways?' To answer this question, I interviewed dozens of strangers throughout the city.
By the end of my project, the stories I gathered spanned six continents. My favorite story came from Melati Wijsen, a student who, with her younger sister, Isabel, convinced the governor of Bali to ban plastic bags when she was only 12 years old and Isabel was 10.
When I returned to Utah, I collaborated with students statewide to pass a climate change resolution through the Utah State Legislature, in 2018. Utah was the first predominantly Republican state in the country to acknowledge climate change in this capacity.
As an adolescent, I was troubled by the fact that Utah's leaders were not speaking about climate change despite the threat it posed to our state. As we experience warmer winters, our yearly snowpack is shrinking, which not only hurts our world-renowned ski industry but also reduces our water supply that we depend on as one of the driest states in the country.
As a student, I believe that I, and others, can and should pressure our leaders to take action since ultimately my generation and generations to come will carry the greatest burden of climate impacts.
Looking to the future, I hope to pursue environmental law, serve as a city planner or study environmental economics.
Currently, I am the vice president of a new club on campus called Utah Climate Advocates. Our club focuses on projects pertaining to climate action and environmental justice. We have been meeting with congressional staffers to discuss climate policies, and we are exploring environmental justice projects in the Salt Lake area.
This semester, I helped organize the University of Utah's involvement in the Global Climate Strike. On Sept. 20, more than 100 U students walked out of class to demand global action to address climate change. We guided students to the City and County Building, then marched with a crowd of over 2,000 to the state capitol.
While I'm daunted by the future of our planet, it is the stories of my fellow climate activists that help me persist."
—Piper Christian, U student double majoring in Environmental Studies and Political Science
We'll be featuring Humans of the U and sharing their stories throughout the year with the university community. If you know someone with a compelling story, let us know at
ThisWeek@utah.edu
.