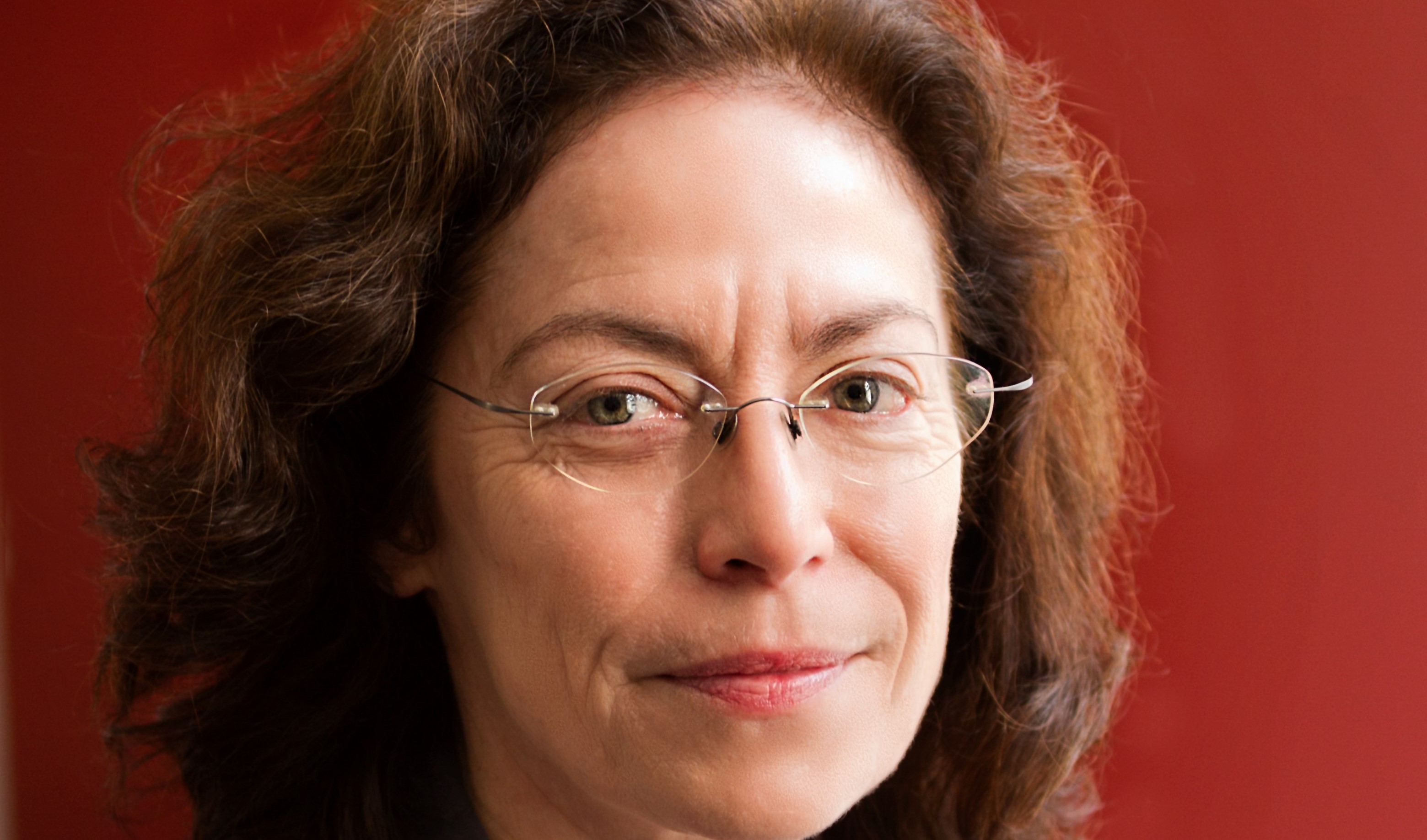 "Imagining Sustainable Futures: Collaborative 'Soul'-utions for Earthly Survival."
The Global Change and Sustainability Center (GCSC) seminar series presents a lecture by Giovanna Di Chiro, Lang Professor for Issues of Social Change at Swarthmore College.
By Nicholas Apodaca, graduate assistant, Sustainability Office
When we talk about sustainability, we might assume that progressive science policy would naturally uplift and strengthen all communities. Yet in the scientific and political discourse around sustainable practices, many marginalized groups are ignored, despite often being the most vulnerable in our current climate crises. If we are going to fight climate change and build a sustainable world, we need to analyze the contemporary environmental discourse and seek social justice for those most affected.
Giovanna Di Chiro, the Lang Professor for Issues of Social Change at Swarthmore College in Pennsylvania, has dedicated her career to intersectional scholarship on environmental justice, sustainability and public policy. On February 12, as part of the Global Change and Sustainability Center's Seminar Series, Professor Di Chiro will share her innovative work in her lecture, "Imagining Sustainable Futures: Collaborative 'Soul'-utions for Earthly Survival."
Di Chiro began her academic career in biology, then pivoted towards social issues and completed an interdisciplinary Ph.D. in Environment, Health, and Development at the University of California Santa Cruz. Since then, she has worked in marine and tropical biology, but has always pursued innovative interdisciplinary methods of connecting social justice to science and policy.
Teaching plays an important role in Di Chiro's work. Drawing on her own experiences as a graduate student, Di Chiro approaches the classroom as a space for cooperation and dialogue. She draws on the pedagogy of Paulo Freire, a radical Brazilian priest who saw the classroom as a space for cultivating intellectuals through critical exploration of inequality and justice. Di Chiro has brought her innovative teaching to universities from Australia to California to Massachusetts, guiding students in community-based learning methods that revolve around those impacted by environmental injustice and creating inclusive spaces for marginalized voices in the classroom.
Di Chiro's research has often focused on the critical intersection of science policy and social justice. Her first book, Appropriating Technology: Vernacular Science and Social Power, was published in 2004 to critical acclaim. The book traced various case studies around the appropriation of technologies for social justice efforts by activists and marginalized communities.
Currently De Chiro is working on an exciting project titled Embodied Ecologies: Building a Different World on Earth, which draws on feminist theory and activism to explore the lack of inclusion of marginalized peoples and community advocacy in contemporary environmental science and policy discussions.
Outside the classroom, Di Chiro has a long-standing commitment to working with underprivileged communities. While teaching at Mount Holyoke College in Massachusetts, she partnered with Nuestras Raíces, supporting the environmental justice organization's mission through grant writing and developing local training programs around sustainable development, community agriculture and environmental health. Di Chiro was part of a community partnership that founded Energia, a community-based energy services corporation committed to the "triple bottom line:" employing low income community members, developing a management structure centered on a workers' cooperative, and promoting energy conservation and general sustainability.
In Pennsylvania, Di Chiro has been working closely with community leaders in North Philadelphia to meet the sustainability needs of underserved and marginalized communities. This has led to the Serenity Soul-ar Collaborative, a unique partnership that pursues environmental justice for predominantly Black, low-income residents in the transition to sustainable green energy in the rapidly gentrifying North Philadelphia. By pushing for sustainable development that is locally-owned and tied to the strong cultural history of black communities in the area, the Serenity Soul-ar Collaborative intends to keep the "soul" in the transition to renewable energy sources.
In her lecture for the Global Change and Sustainability Center's Seminar Series, "Imagining Sustainable Futures: Collaborative 'Soul-tions for Earthly Survival," Di Chiro will explore the challenges, successes, and lessons of her work in sustainability and social justice, and what it means for the future of our world. Come by ASB 210 on February 12 from 4 – 5 PM to learn more.